---
Our IEC 62353 test solutions
We have a selection of electrical safety analyzers that will help you test to IEC 62353. Take a look at them below and get in touch if you would like more information, a free online demonstration, or a quote.
---
The Rigel 288+ Electrical Safety Analyzer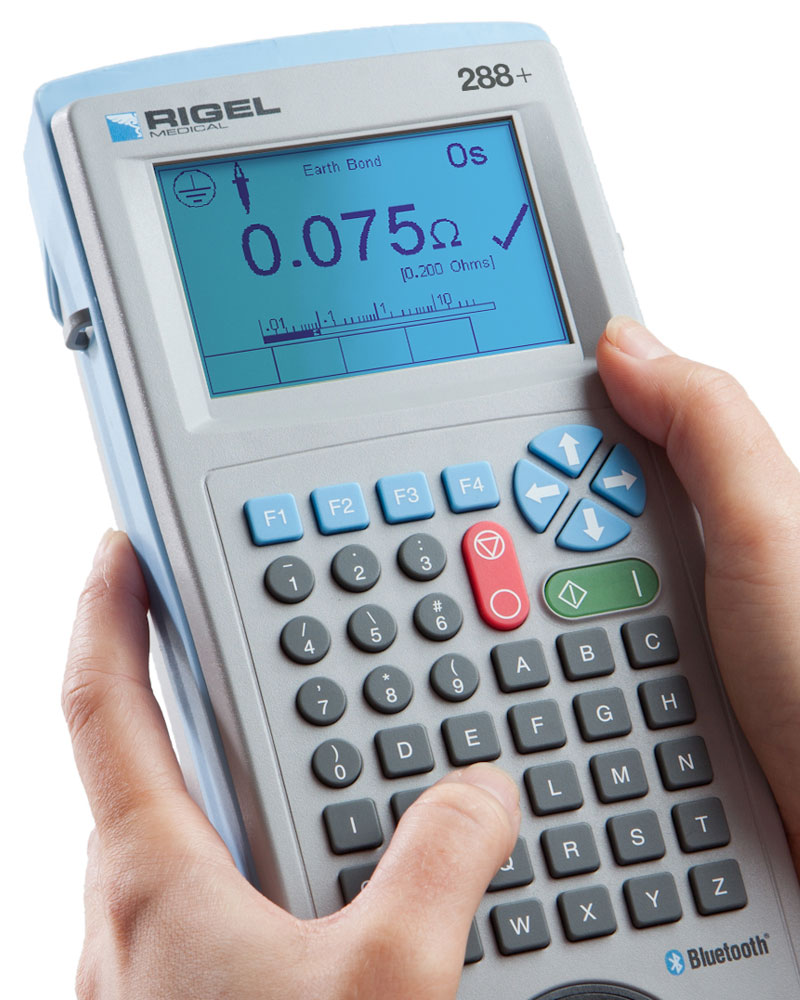 The Rigel 288+ electrical safety analyzer offers an accurate and fast solution for meeting international and local safety standards.

Test to IEC/EN 62353, AAMI/IEC/EN 60601-1 & more


Built -in electronic data storage


Flexible user-definable test routines


Battery-powered leakage, insulation & earth/ground bond tests


50/100/250/500V DC insulation testing

---
The Rigel SafeTest 60 Electrical Safety Analyzer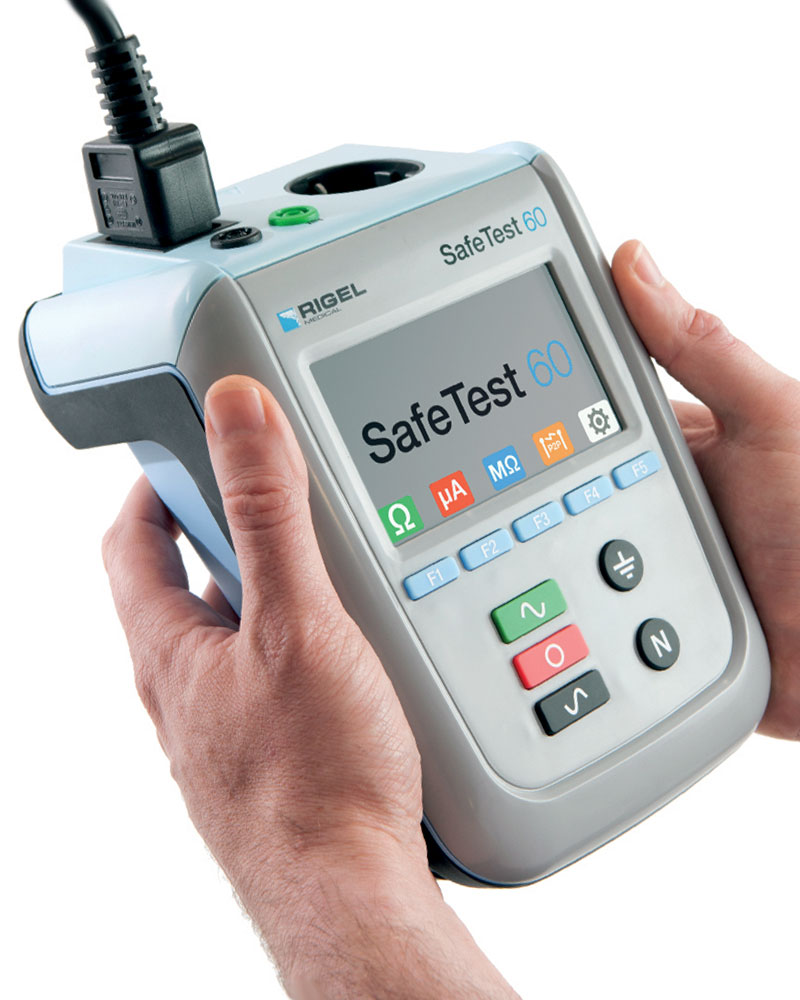 The Rigel SafeTest 60 is a robust, reliable and dedicated medical safety analyzer. It is ideal for testing high volumes of medical and laboratory equipment that does not require patient lead testing

Compact, robust and portable design


Fast step-through of test routines with minimised power breaks


Manual control of fault conditions


Tests to a range of international standards including IEC 60601, 62353, 61010 and NFPA-99


Secondary earth warnings to ensure valid test setup

---