Throughout January and February 2022 we will be running webinars to educate clinical and biomedical professionals about infusion testing.
Please take a look at the webinars in more depth below and follow the links to sign up.
---
These webinars are suitable for biomedical and clinical engineers worldwide. We are running these webinars at 2 different times to help accommodate for the different time zones globally. You can choose your time zone to get your local time when you sign up to the webinar.
---
In part one of this 2-part series, Lewis Lennard, applications engineer at Rigel, will talk about the main characteristics of infusion devices and an overview of infusion device testing
Here are the topics Lewis covers:
• Infusion characteristics
• The problems associated with infusion
• Types of infusion devices
• Measurement technologies for testing infusion device
Dates and times
Jan 25th 2022 - 10AM & 7PM (GMT)
Feb 8th 2022 - 10AM & 7PM (GMT)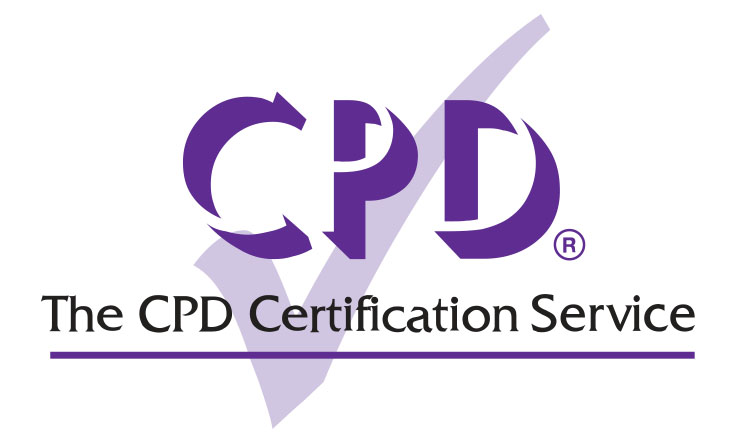 You will be eligible for 1 hour towards your CPD by attending this webinar. Please let us know if you would like a certificate when signing up. Please also make sure you view the full webinar so you are eligible for the certificate. We can not issue certificates to people who do not attend the full webinar, or who have it open on their device in the background.
---
In part 2, Lewis Lennard, applications engineer at Rigel Medical, will give a comprehensive demonstration of the Rigel Multi-Flo Infusion Pump Analyzer will be provided.
Here are the topics Lewis covers:
• Instant flow and pressure measurements
• Manufacturer specific test routines, including back pressure simulations and bolus tests
• Multi-channel configuration
• Remote control of the Multi-Flo using Rigel Med-eBase
Dates and times
Feb 1st 2022 - 10AM & 7PM (GMT)
Feb 15th 2022 - 10AM & 7PM (GMT)