When testing fixed wired or 3-phase equipment, a number of safety tests can be carried out by powering the safety analyser from a normal mains supply provided this is at the same earth reference as the fixed wired equipment (single or three phase).
Point to point earth bond tests can be carried out for fixed and three phase equipment using the setup shown in Figure 1. The earth bond resistance measurement is between the chassis of the device under test (DUT) and a common earth point. As an added feature, the Rigel 288+ and 62353+ are battery operable for this particular test.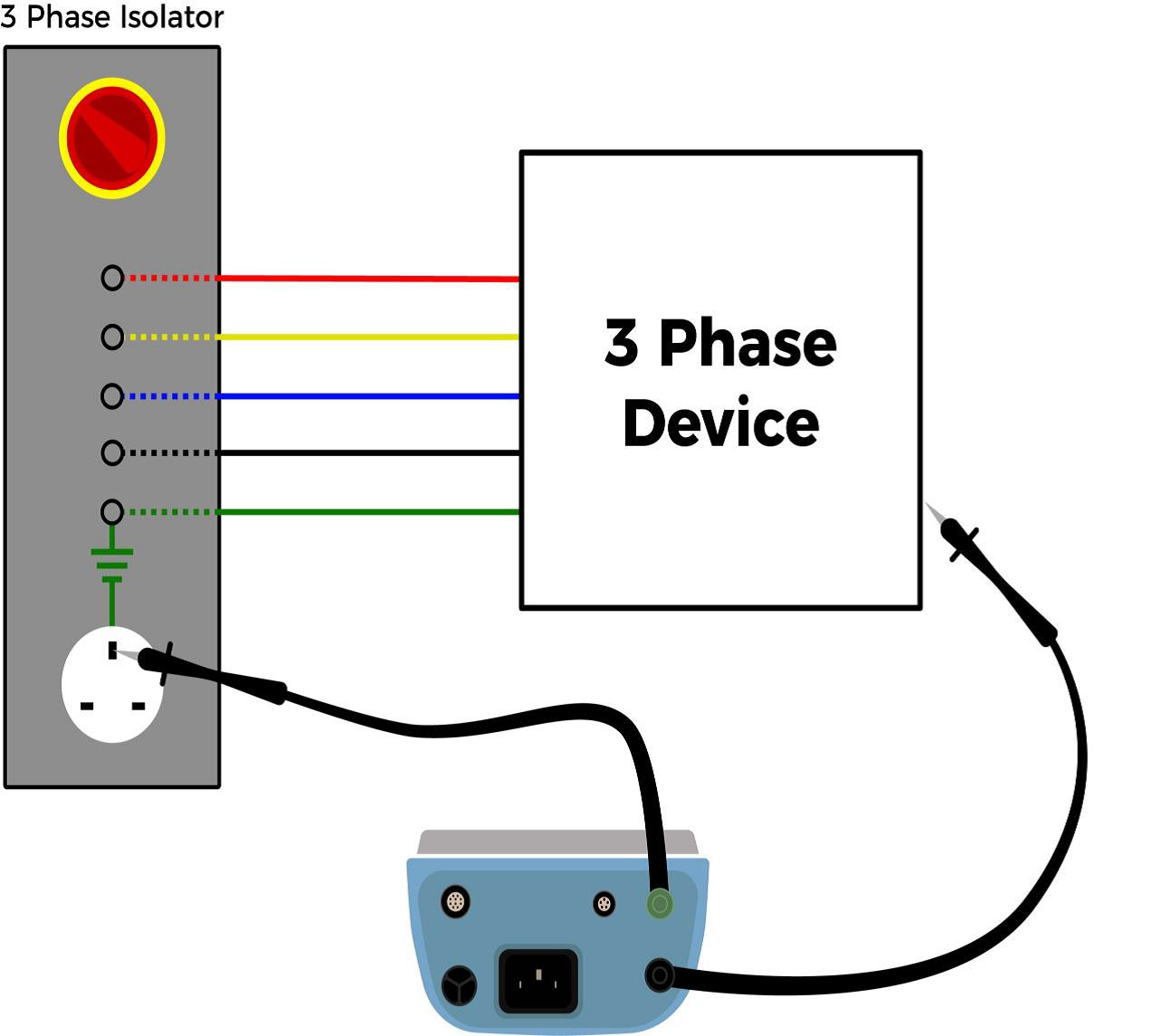 Figure 1. Point to point earth bond test on three-phase equipment
The leakage test setup is shown in Figure 2 and the safety analyser must be plugged in. The tests to be operated are according to the standard used. IEC 60601 tests include enclosure leakage, patient leakage, patient auxiliary leakage and mains on applied parts leakage. IEC 62353 tests include direct leakage and applied parts leakage.
Due to the fixed connection of the device under test (DUT), the safety analyser is not able to measure earth leakage; nor will the safety analyser be able to measure under single fault conditions (unless the earth and neutral are physically interrupted at the switch board or mains panel). To measure Earth Leakage, a current clamp can be used provided the earth wire is separated from the Live and Neutral wires.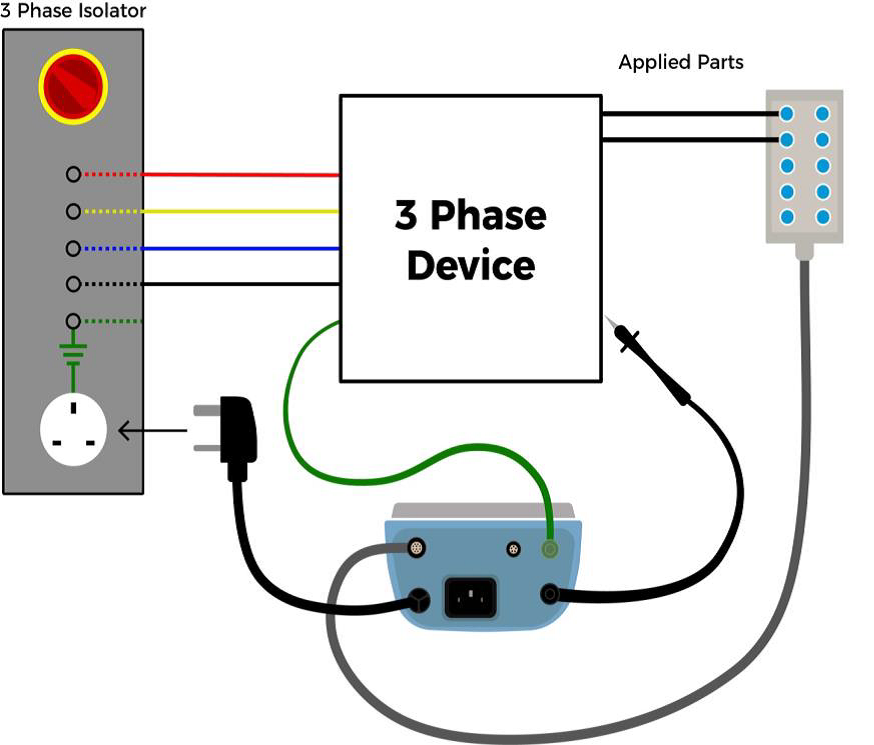 Figure 2. Leakage testing setup for three-phase equipment
Be aware of Secondary Earth Connections
Be aware that some fixed wired equipment is bolted into the floor which might cause an external earth path. The Rigel 288+ and Rigel 62353+ will warn for secondary earth connections should this happen (See Figure 3). To follow the correct IEC 60601-1 requirements, the fixed wired equipment would have to be disconnected from the mains however, this is not considered a practical option. Therefore, testing following the suggestions above would ensure the DUT is electrically safe.
When in doubt, always refer to the manufacturers recommendations.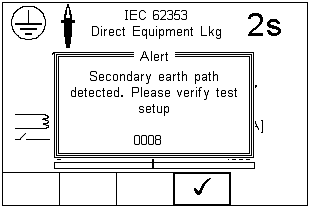 Figure 3. Rigel 288+/62353+ secondary earth path warning