Throughout May, June and July 2021 we will be running a number of webinars to educate clinical and biomedical professionals about Electrical Safety Testing.
In this 3 part series, Lewis Lennard, Applications Engineer at Rigel, will talk about the principles of electrical safety testing and gives a breakdown of the standards and testing, as well as giving an in-depth demonstration of the Rigel 288+ Electrical Safety Analyzer.
Please take a look at the webinars in more depth below and follow the links to sign up.
---
These webinars are suitable for biomedical and clinical engineers worldwide. We are running these webinars at 2 different times to help accommodate for the different time zones globally. You can choose your time zone to get your local time when you sign up to the webinar.
---
Part 1 - An introduction to Electrical Safety
Here are the topics Lewis covers:
• What are leakage currents?
• Why is electrical shock so hazardous in healthcare environments?
• What standards or codes do we use? IEC60601, IEC 62353, NFPA 99?
• Why is safety testing important and what are the best practices?
Dates and times
Thur May 6th 2021 - 10AM & 7PM (BST)
Thur June 17th 2021 - 10AM & 7PM (BST)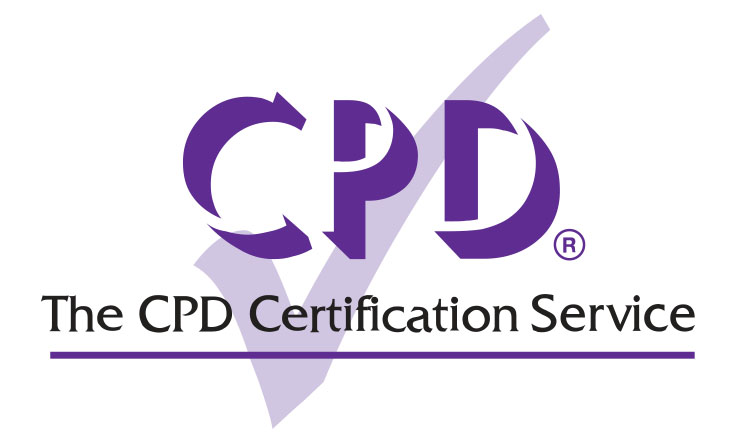 You will be eligible for 1 hour towards your CPD by attending this webinar. Please let us know if you would like a certificate when signing up. Please also make sure you view the full webinar so you are eligible for the certificate. We can not issue certificates to people who do not attend the full webinar, or who have it open on their device in the background.
---
Part 2 - Application and Alternative Testing Techniques
Here are the topics Lewis covers:
• What is the difference between patient connections, applied parts and single functions?
• How do you test 3 phase equipment or fixed installations?
• What are the methods for testing internally powered or externally powered medical equipment?
• How do you test ultrasound devices?
Dates and times
Thur May 20th 2021 - 10AM & 7PM (BST)
Thur July 1st 2021 - 10AM & 7PM (BST)
---
Part 3 - The Rigel 288+ Electrical Safety Analyzer
Here are the topics Lewis covers:
• The key features and user interface
• Pre-set and custom test sequences for fully automatic testing
• Test codes and how they streamline workflow
• Data transfer options - including our free 288 downloader app
Dates and times
Thur June 3rd 2021 - 10AM & 7PM (BST)
Thur July 15th 2021 - 10AM & 7PM (BST)